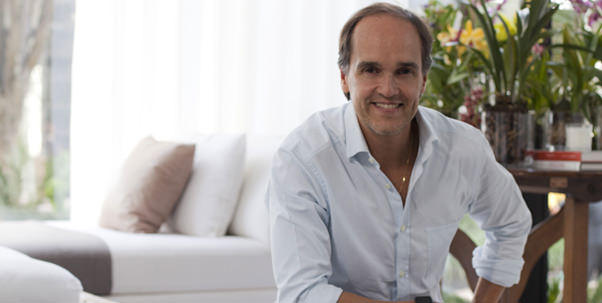 Owner of an elegant and detailed look, Dado Castello Branco is an extremely careful professional.
Therefore, one of the biggest concerns in their projects is to add comfort and sophistication in the ideal measure, transforming exquisite environments into extremely functional scenarios. 
Architect and urban planner graduated in 1993 from the Faculty of Fine Arts of São Paulo, he completed his specialization at the École Speciale d'Architecture, in Paris, France. With more than 20 years in the market, Dado is now dedicated to two main markets: corporate areas and high-end residential areas. One of his priorities is respect for his clients' characteristics and desires, which he takes into account from the beginning of any project.
"Author of an architecture that favors balance and comfort"
Brazilian House - Architecture
Ep 02. Given Castello Branco
The essence of comfort 2015
Editora Tempo
Seven approaches to the work of architect Dado Castello Branco, illustrated by renowned photographers and with testimonials from his best collaborators and clients. From the good coexistence between interior and exterior to the choice of materials and tones, from the importance of preserving the customer's memorabilia to the choice of new works of art, a parade of images of extremely sophisticated environments in more than 400 pages.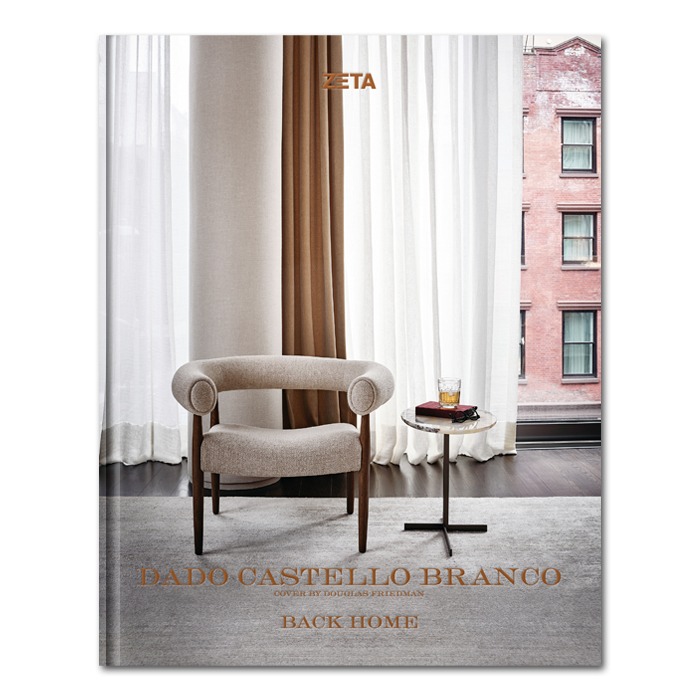 Book - Back Home
Back Home brings together 21 projects signed by the architect, between 2014 and 2019, which highlight the house as a space of harmony and coexistence
Sete anos depois de sua primeira coletânea de projetos, Dado Castello Branco lança Back Home, publicado pela Zeta Editora. A obra é retrato de uma trajetória que soma 25 anos aliando arquitetura e decoração para criar espaços residenciais de acolhimento e interação. O título da publicação é uma referência àquilo que o arquiteto mais escuta de seus clientes: o desejo de voltar para casa.